Join the talent network. Get the support you need to achieve your career goals.






Our goal is to get you that perfect position, at the perfect company. Let our mentors help you.

Career Guidance
Connect with mentors who can help you achieve your career goals.

Industry Insights
Stay up-to-date with the latest industry trends and developments.

Supportive Community
Build meaningful relationships with mentors and peers.
At Pathway, we are dedicated to providing mentorship and support to students looking to kickstart their careers. Our community of mentors is made up of incredibly talented and diverse individuals from a range of industries, all passionate about helping the next generation succeed.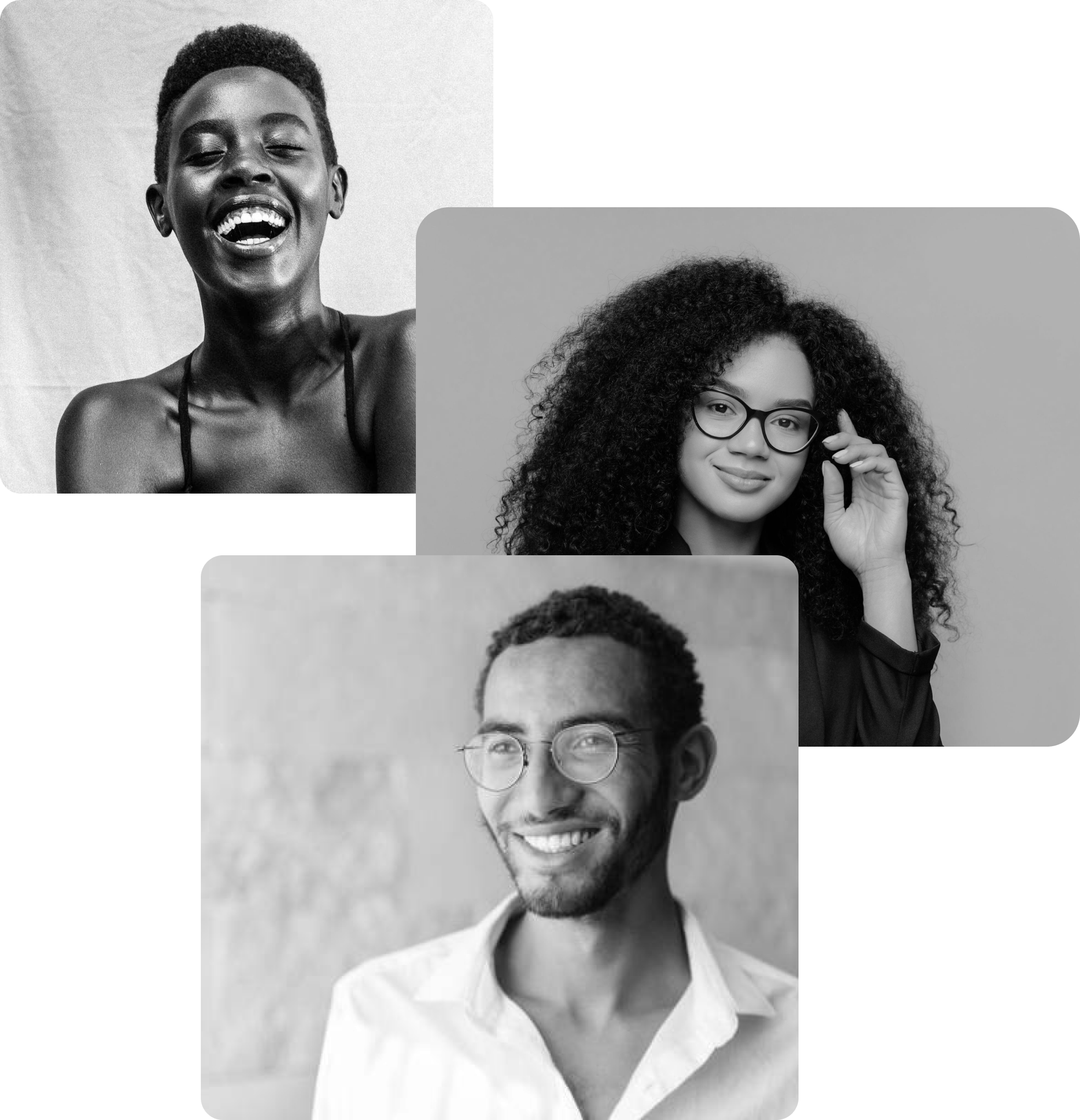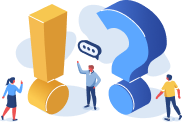 To learn our application process. Read through the guide
below or check out our FAQ page.
Group Onboarding
Welcome to the Pathway community! You'll have the chance to meet and connect with other like-minded individuals who are just as eager to learn and grow as you are. During this onboarding session, we'll provide you with the tools and resources you need to thrive in our program, while also getting to know you better. Plus, you'll gain access to our exclusive Slack channel where you can continue the conversation and build lasting relationships.
Onboarding Completion
You're almost there! You've successfully completed your onboarding process and are now ready to embark on a life-changing journey with your very own personalized mentor. We're excited to match you with someone who shares your interests and can guide you towards achieving your goals.
Schedule Your Meetings!
Get ready for an enriching experience with your personalized mentor! Now that you've been matched, it's time to schedule your meetings using our easy-to-use calendly tool. We can't wait to see the progress you'll make with your mentor by your side.