We Help Students Achieve Their Career Goals.
Why Pathway is the Perfect Choice for You:
Benefit from the wealth of knowledge and experience that our expert mentors have to offer.
Receive personalized guidance tailored to your unique needs and career goals.
Join a supportive community that values growth, development, and success.
Gain access to valuable insights and industry knowledge that can help you achieve your career aspirations.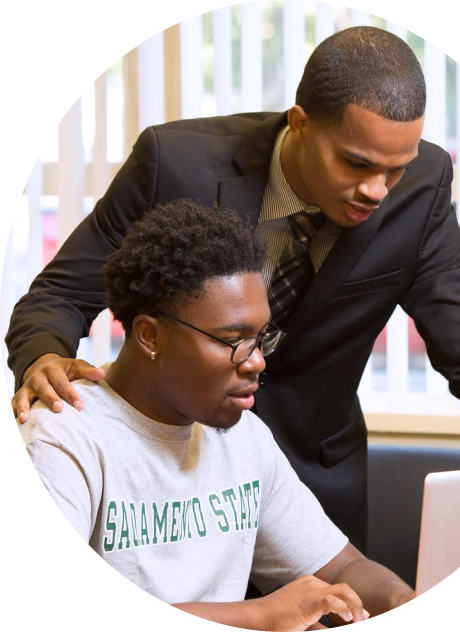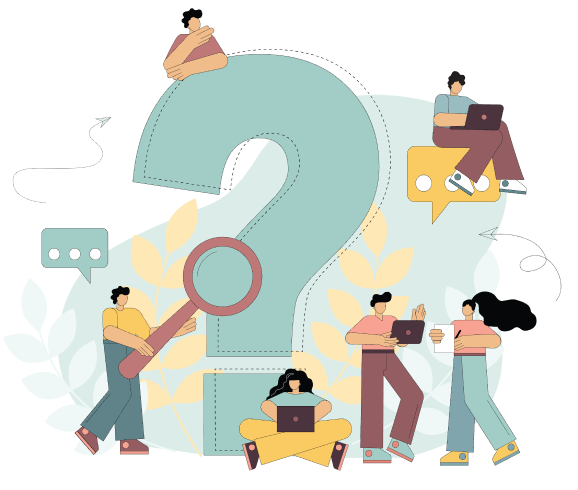 You can join Pathway by filling out this simple form. Once you've submitted your application, you'll receive further instructions on how to proceed.
As a student with Pathway, you can expect to receive personalized guidance from industry experts who are committed to your success. Our mentors will work closely with you to help you identify your career goals, develop a plan of action, and provide support and guidance along the way. You'll also have access to a supportive community of like-minded individuals who are all working towards their own career aspirations.
Yes, we offer a variety of free resources to help you on your career journey. Our blog is a great place to start, where you'll find valuable insights and advice from industry experts and successful professionals. We also offer webinars, workshops, and other free events that are designed to help you develop the skills and knowledge you need to succeed. Keep an eye on our website and social media channels for updates on upcoming events.
What they can expect from their mentorship experience
Mark Vaughn
Commercial Banking Analyst
3 Years of Experience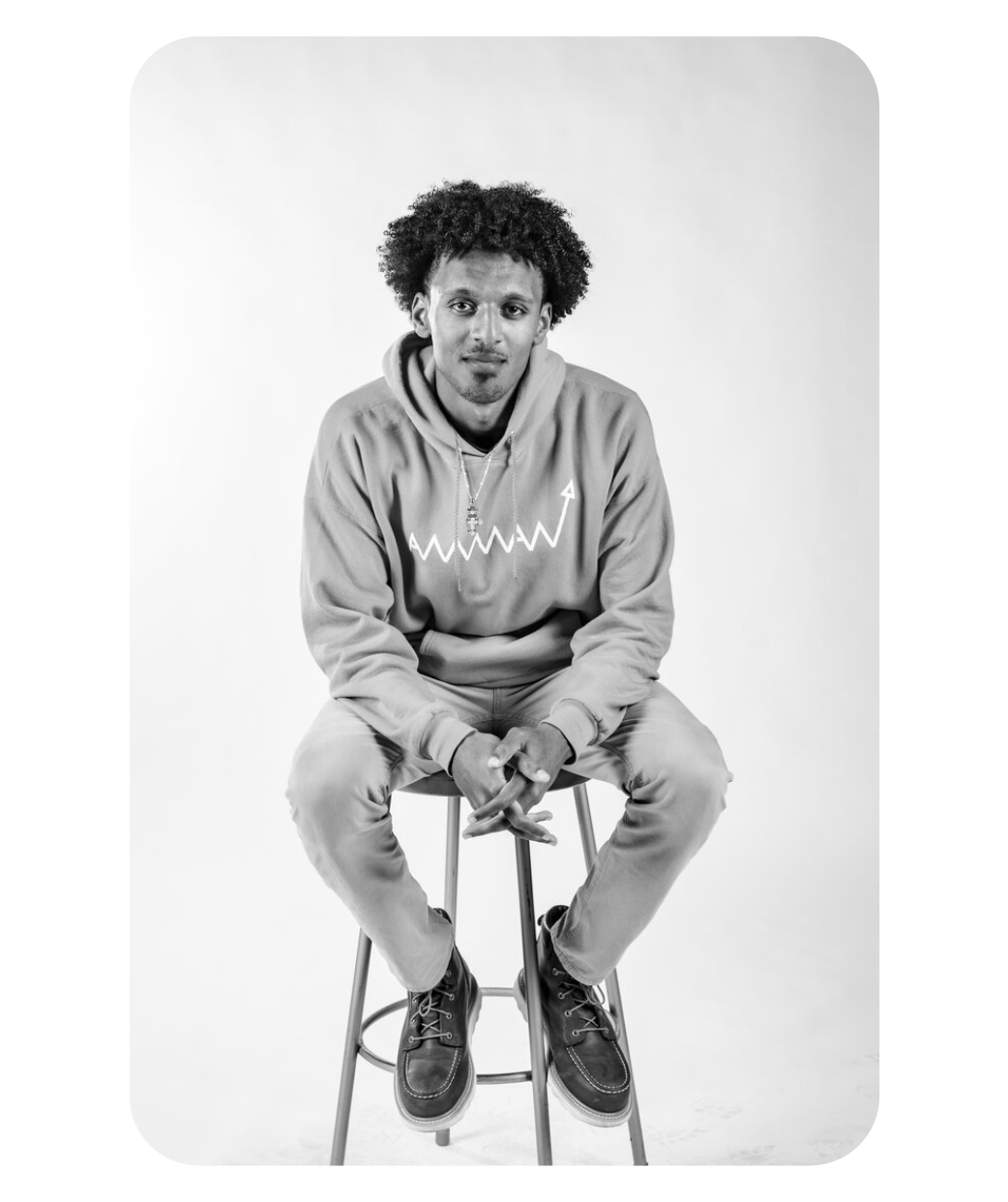 Amman Afsaw
Commercial Banking Analyst
4 Years of Experience
Isaiah Hogan
Consultant
2 Years of Experience
"Pathway has been an amazing resource for me as a student. My mentor has provided invaluable guidance and support, helping me navigate my academic and career goals. The online platform is easy to use and the resources are top-notch. Thanks to Pathway, I feel more confident and prepared for the future."
"I was hesitant to join Pathway at first, but I'm so glad I did. My mentor has been an incredible source of knowledge and inspiration, and has helped me build the skills and confidence I need to pursue my dreams. The community of mentors and students at Pathway is so supportive and encouraging - I couldn't have asked for a better experience."
"Pathway has been a game-changer for me as a student. The guidance and resources provided by my mentor have helped me achieve my academic and career goals in ways I never thought possible. I've developed skills and gained knowledge that will serve me for a lifetime. Thank you, Pathway, for empowering me to succeed."
"As a first-generation college student, I didn't have a lot of guidance on how to navigate the academic world. That's where Pathway came in. My mentor has been an incredible support system, providing me with the tools and resources I need to succeed. I've learned how to network, how to set goals, and how to develop the skills I need to thrive. Thanks to Pathway, I'm on track to achieve my dreams."